(Site under construction, check back soon!)
Welcome to my official website!
ABOUT
Early Life
Born in Tournai, Belgium, Bruno Scheefhals also known as Bruno Hantson has been a night club DJ since 1978 and a radio DJ since 1980.
Broadcast Career
One of the first voices heard on the earliest Belgian and French independent radios.
Radio Interim (BE)
WLS (BE)
WLS International (FR)
Radio Contact (BE)
Mona FM (FR)
Rosko Radio (UK)
Today
Heard as both a DJ and as an announcer for various ads and event promos.
Bruno Hantson also currently produces two weekly, hour-long, bilingual shows called Soul Box © and Retro Hit Box © which are then broadcast on radio stations across Europe and Canada.
He also manages the webradio Spirit Of Soul © which is dedicated to soul music.

Soul Box
I have been in love with Soul music for more than 40 years now… It's a delight to share my love for this type of music every week through my Soul Box © show.
LISTEN NOW
I mainly post my shows to Mixcloud and the best way to listen to my latest ones are to follow me there.
In addition to streaming from Mixcloud, you can also hear my shows go live weekly on the following stations!
© plays on :

Radio Mi Amigo International (NL)
BBR Amys FM (FR)
Radio Air Show (FR)
Valley FM (SP)
Teerex Radio (CA)

Retro Hit Box © plays on :

Radio Mi Amigo International (NL)
SPIRIT OF SOUL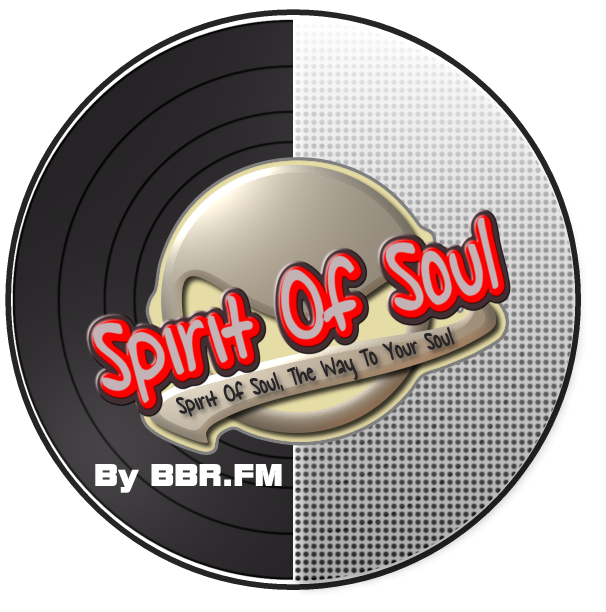 Thanks to Jean-Gabriel (BBR.FM's director), I have been able to set up a soul dedicated web radio : Spirit Of Soul.
This station is part of the BBR Group and is ad-free, purely musical. It plays the best of Soul music from its early beginnings to today, 24/7…
The Spirit Of Soul playlist includes thousands of titles and artists, from the mainstream to the rarer ones.
We are continuously looking for more tracks to broadcast on the station. We're also very open to any kind of audience feedback in order to deliver the best. Feel free to chime in!
Click here to listen to Spirit Of Soul now on bbr.fm !
GALLERY
SHOP
TAILORED RADIO SHOWS
I'm offering personalized shows in exchange for a price payable through PayPal. More options are being considered. Please always get in touch with me first to discuss what you'd like!
These are destined to be a very personal and an original gift for yourself, a friend or a relative ! I will conduct them with utmost care and passion to ensure you are 100% satisfied!
Custom-theme Show : 34.95€
This is an entirely custom hour-long show complete with my usual presentation and imaging (unless instructed otherwise)! You can choose the following points:
Music Genre (pop, disco, new wave etc…)
Message (optional).
Dedication (optional).
Language (English, French or both).
You can also give me a precise track list to play or just leave it up to me to select the best songs for the theme!
CONTACT
Send me a message!